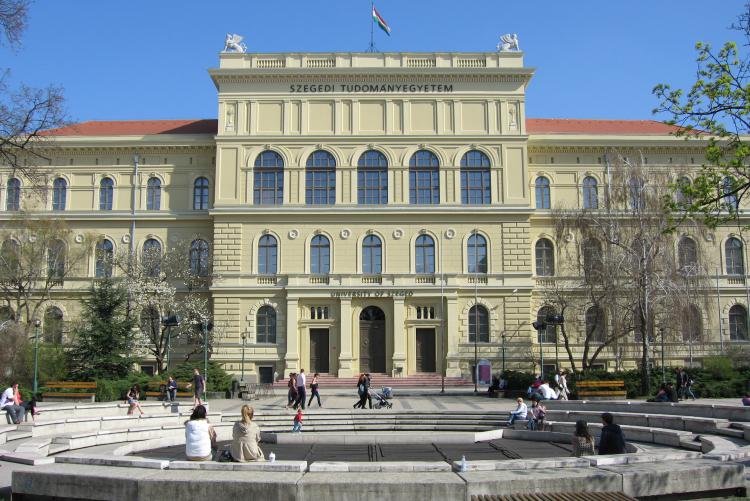 60 students from all over Europe expected for an Intensive Programme in Szeged (Hungary)!
The first NEW FACES Intensive programme will take place in Szeged from 29 May to 10 June 2017.

This programme will bring together 20 academics and 60 students from the nine partner universities during two weeks.

The students will have the opportunity to follow a high-level set of academic seminars tackling several aspects of the NEW FACES programme: Facing Europe in crisis: Shakespeare's World and Present Challenges.

During their stay in Szeged, the students will also meet non-academic organisations dealing directly or indirectly with present-day crises.

This programme will constitute a privileged moment to discuss and debate in an intercultural context about the crises of then and now.